Understanding the SECURE Act 2.0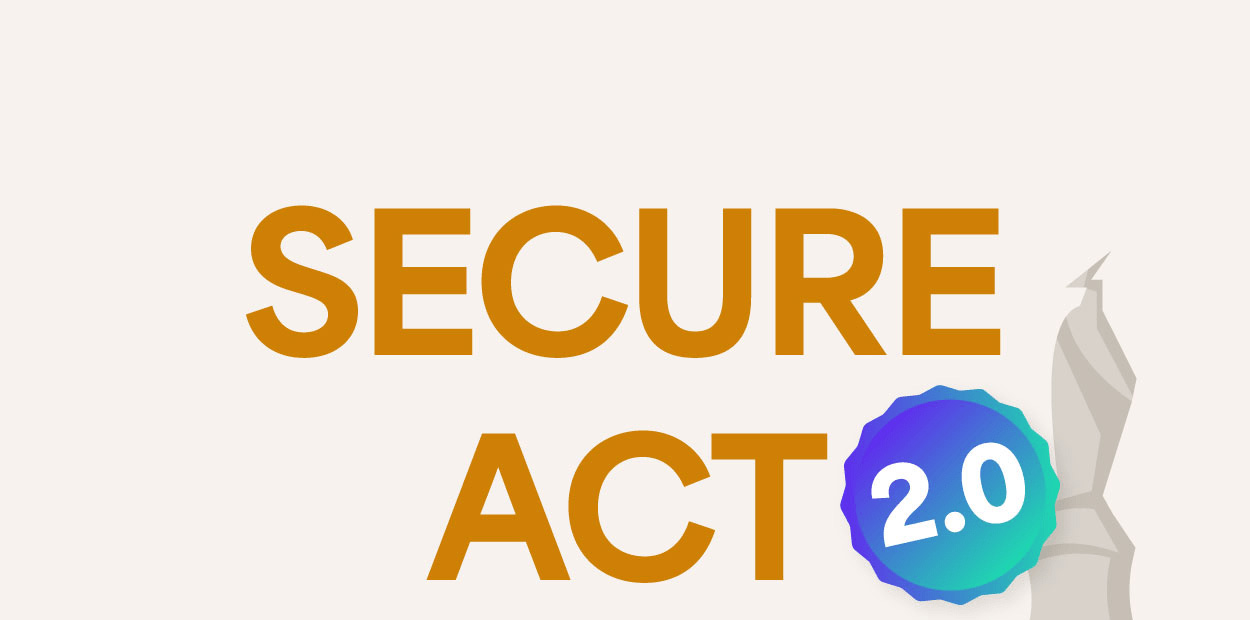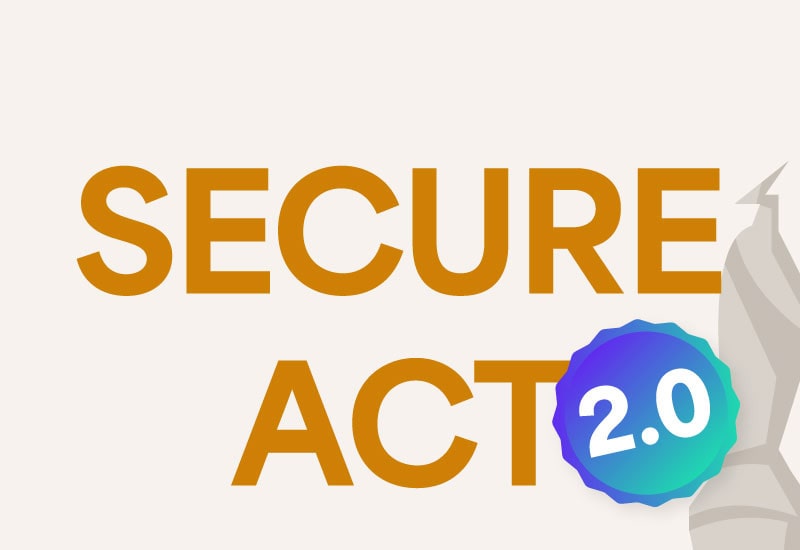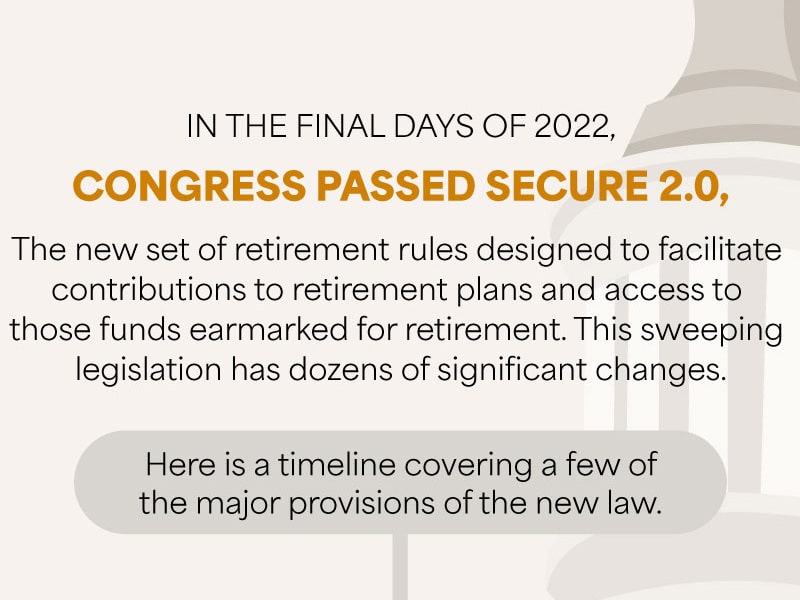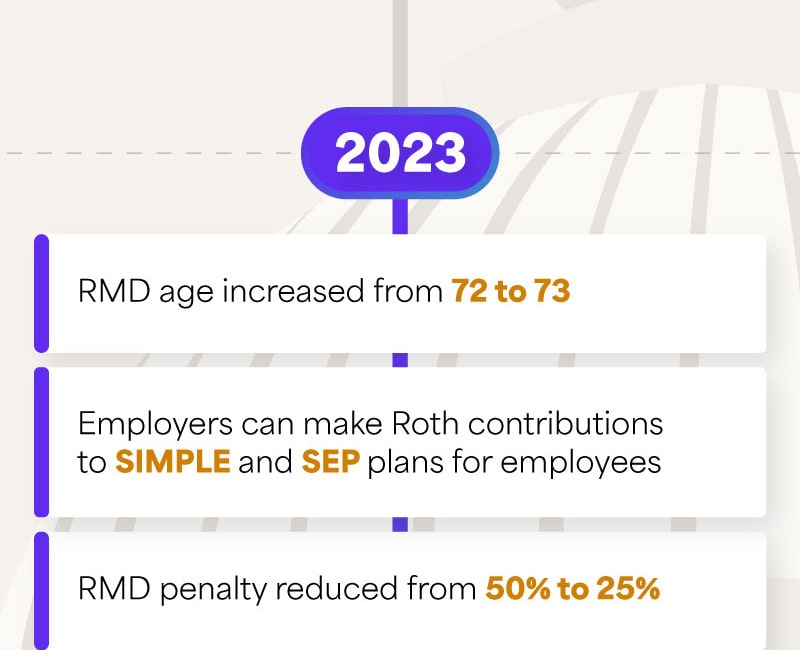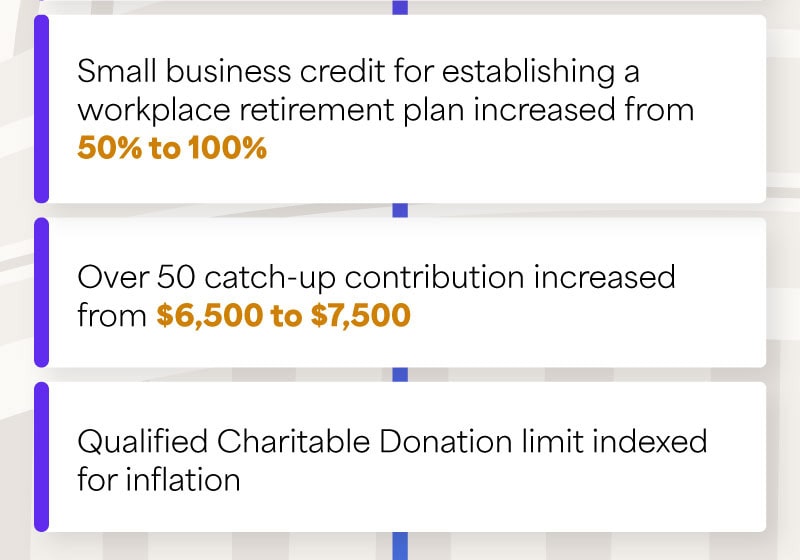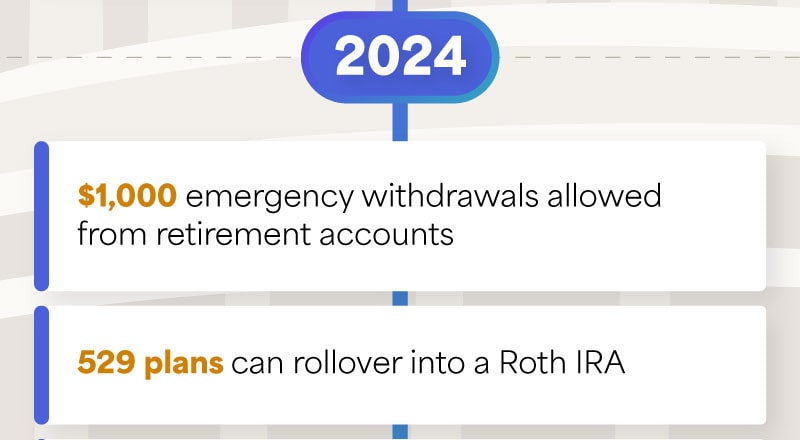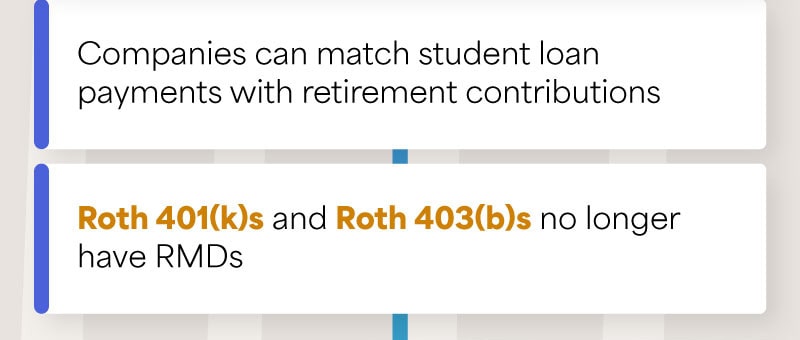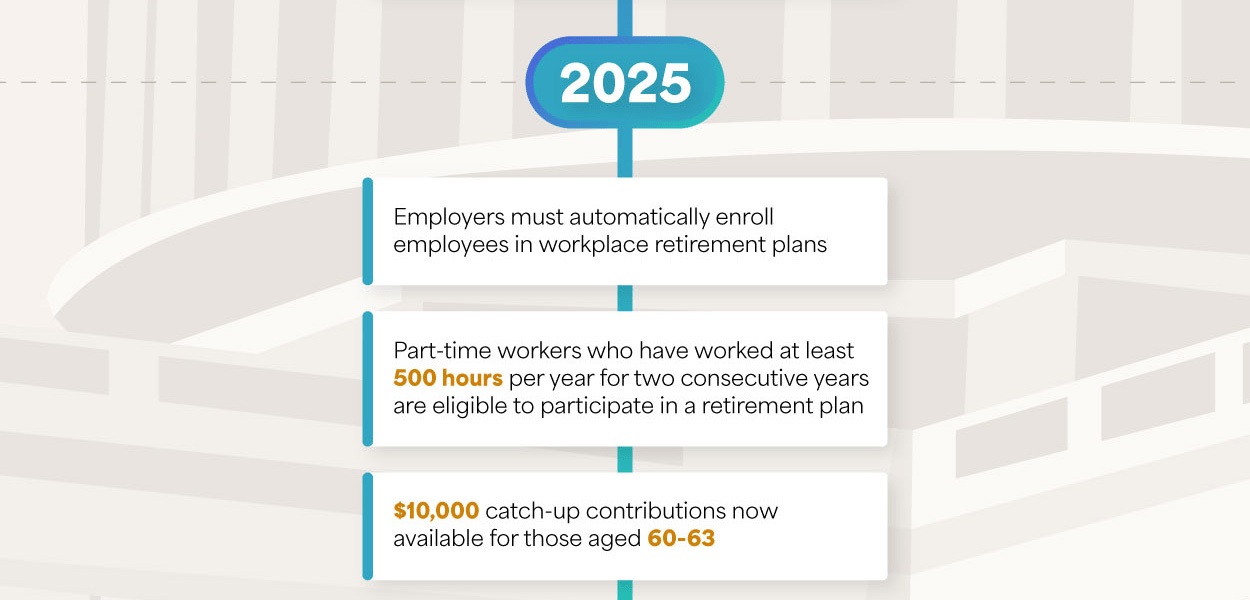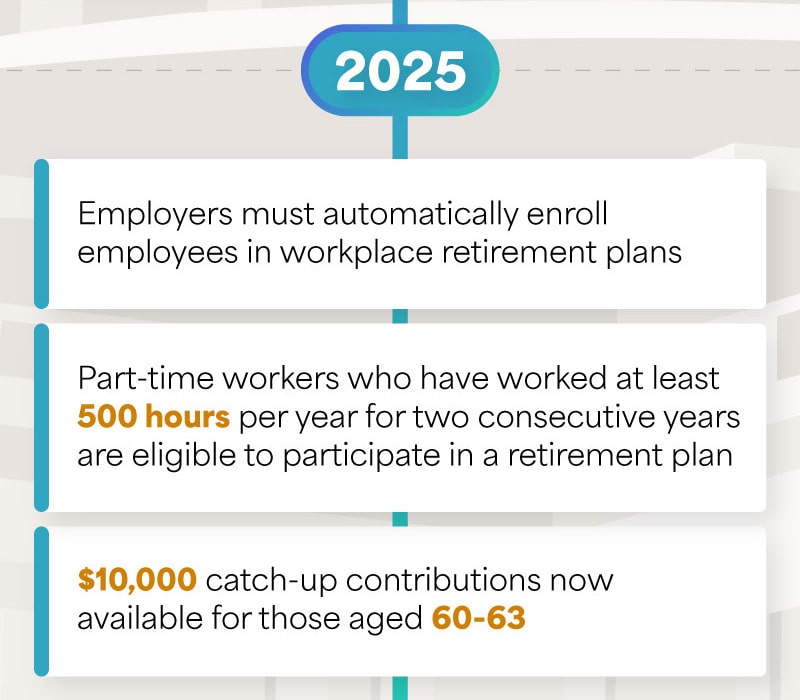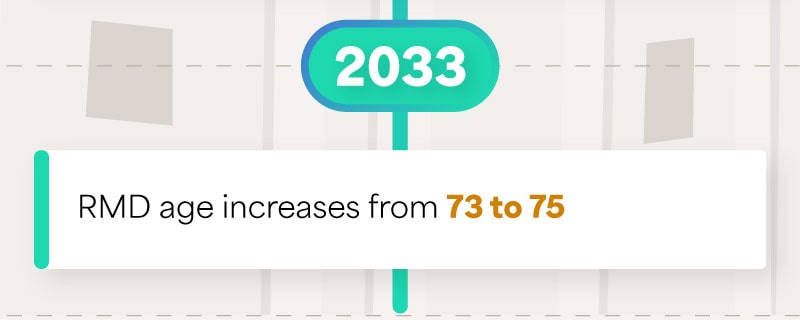 Related Content
Retiring early sounds like a dream come true, but it's important to take a look at the cold, hard facts.
This short video illustrates why knowing when to retire can be a crucial part of your strategy.
Life happens fast, and your finances can take a backseat if you're not careful. Is it time to check in with a financial professional? This infographic will help you examine your own financial situation and decide if it's time to step up your financial game.