Six Surprising Facts About Retirement Confidence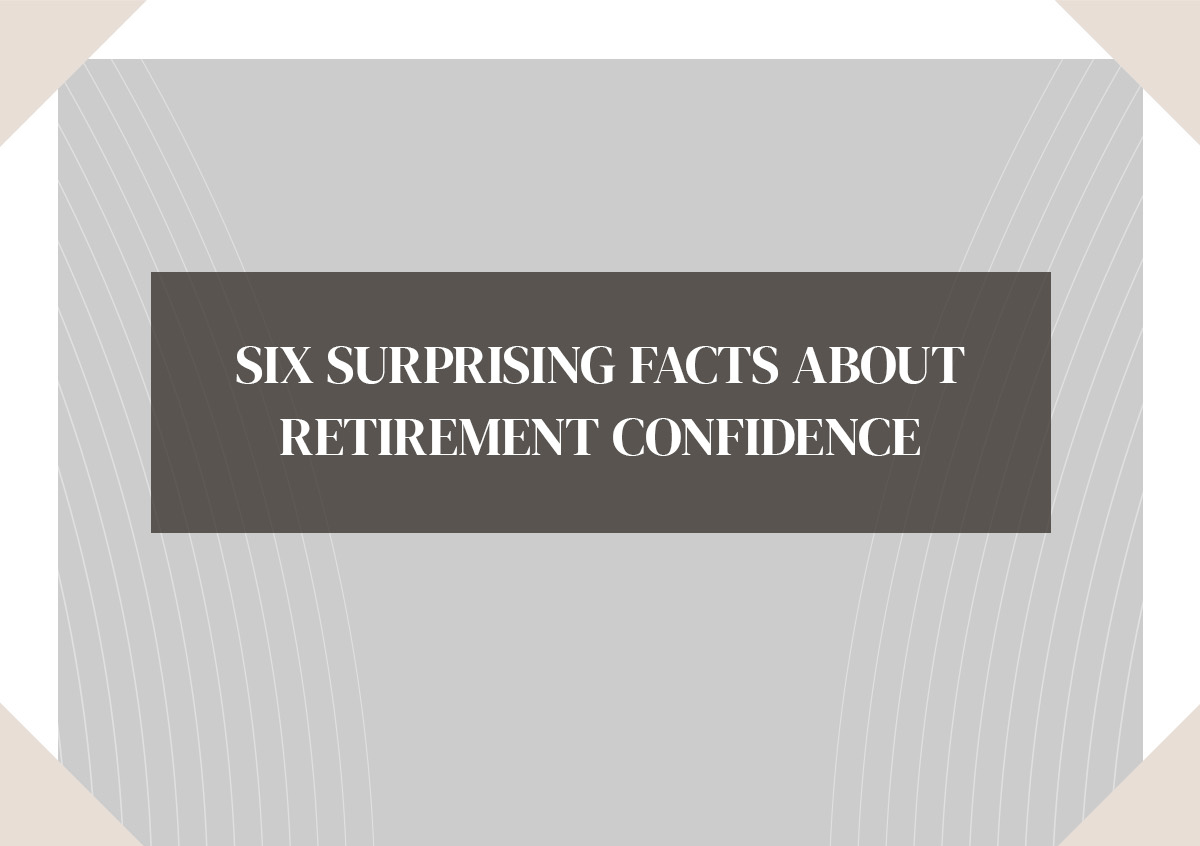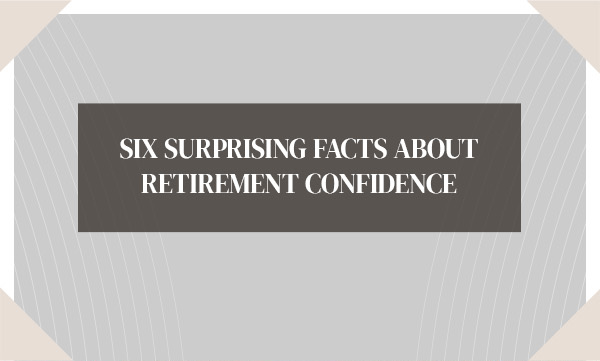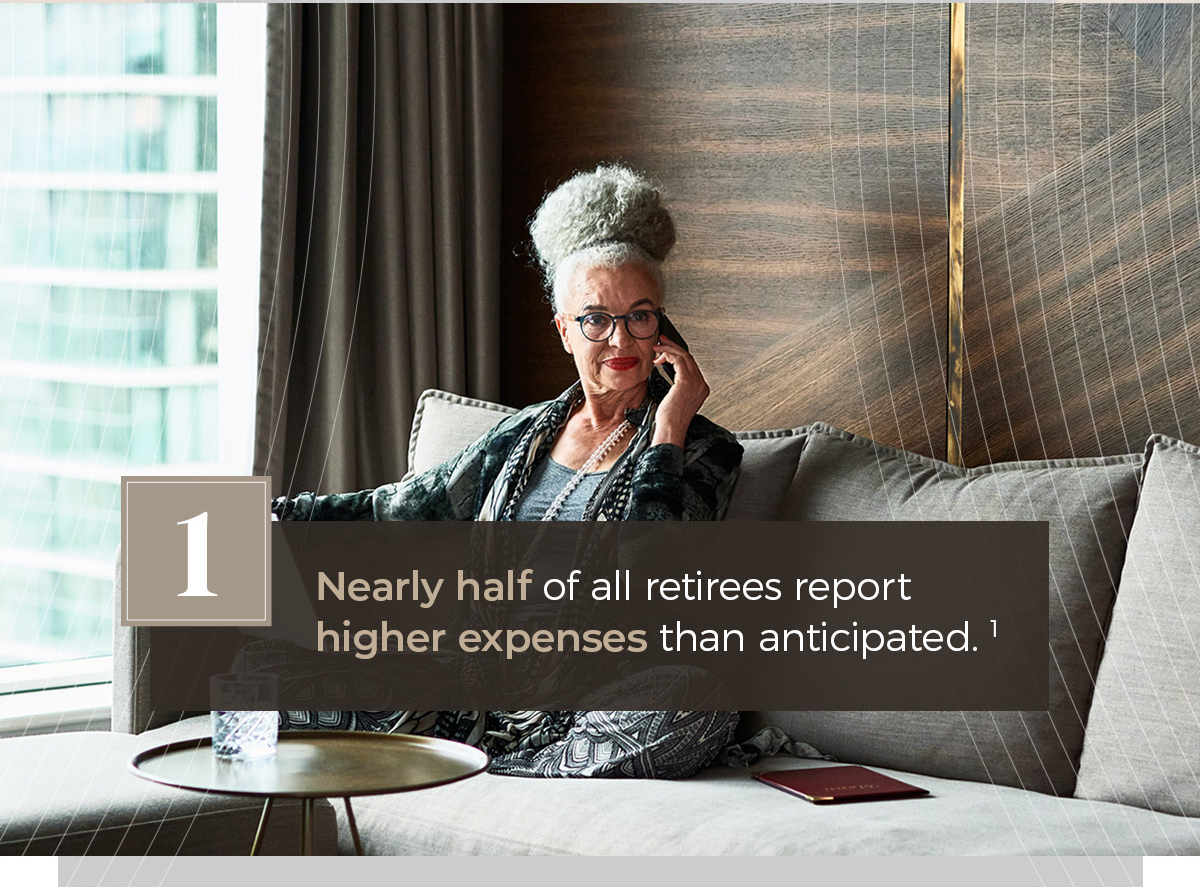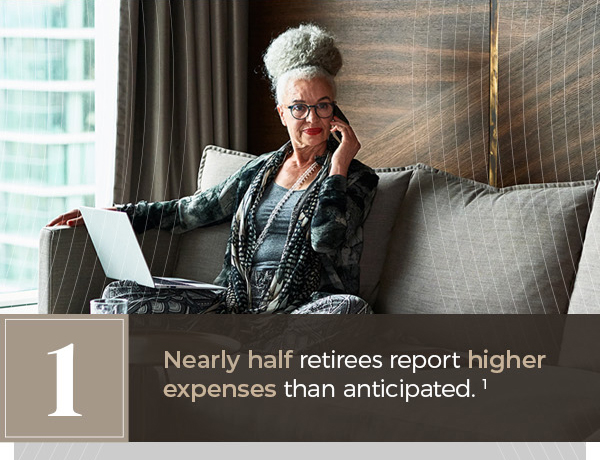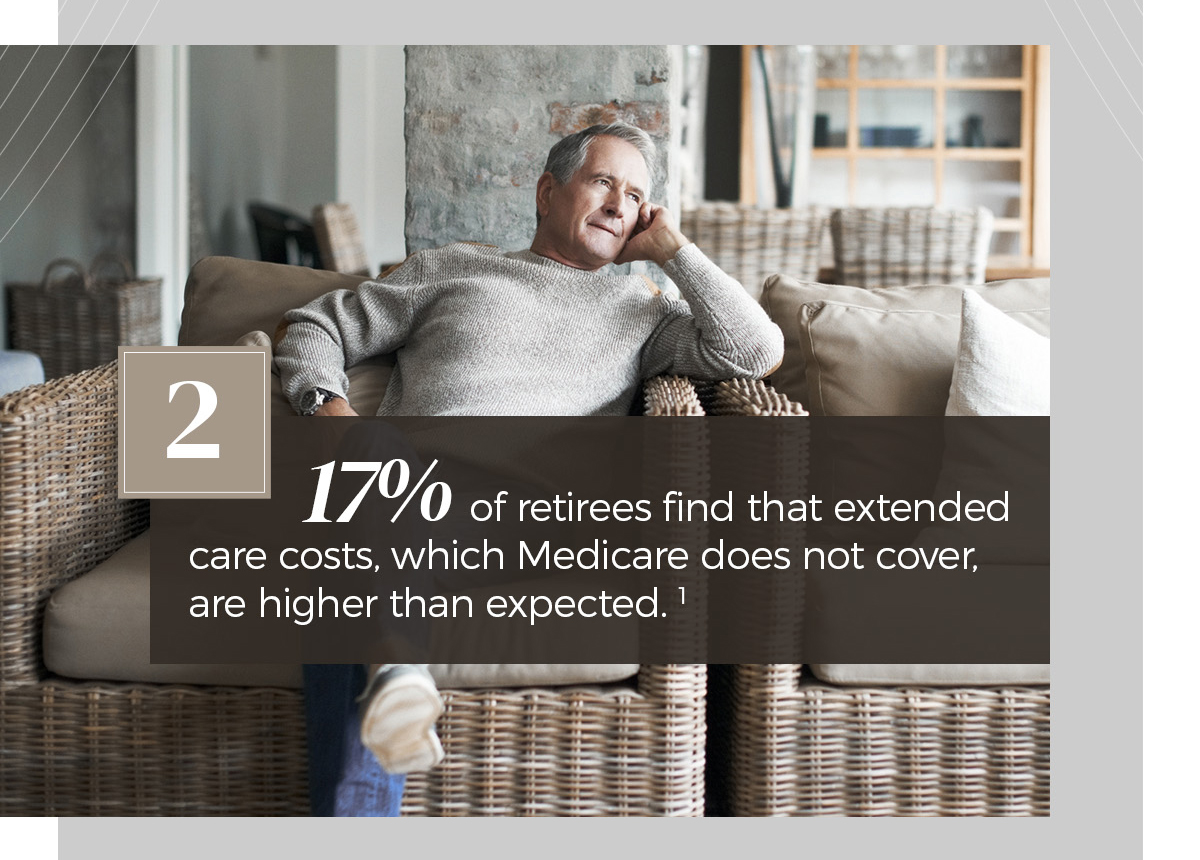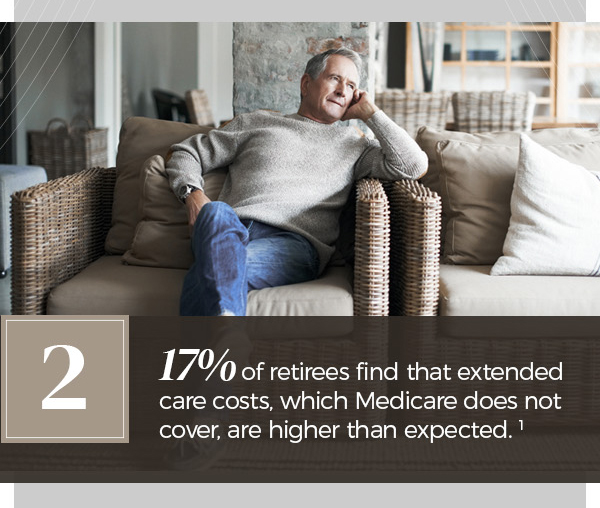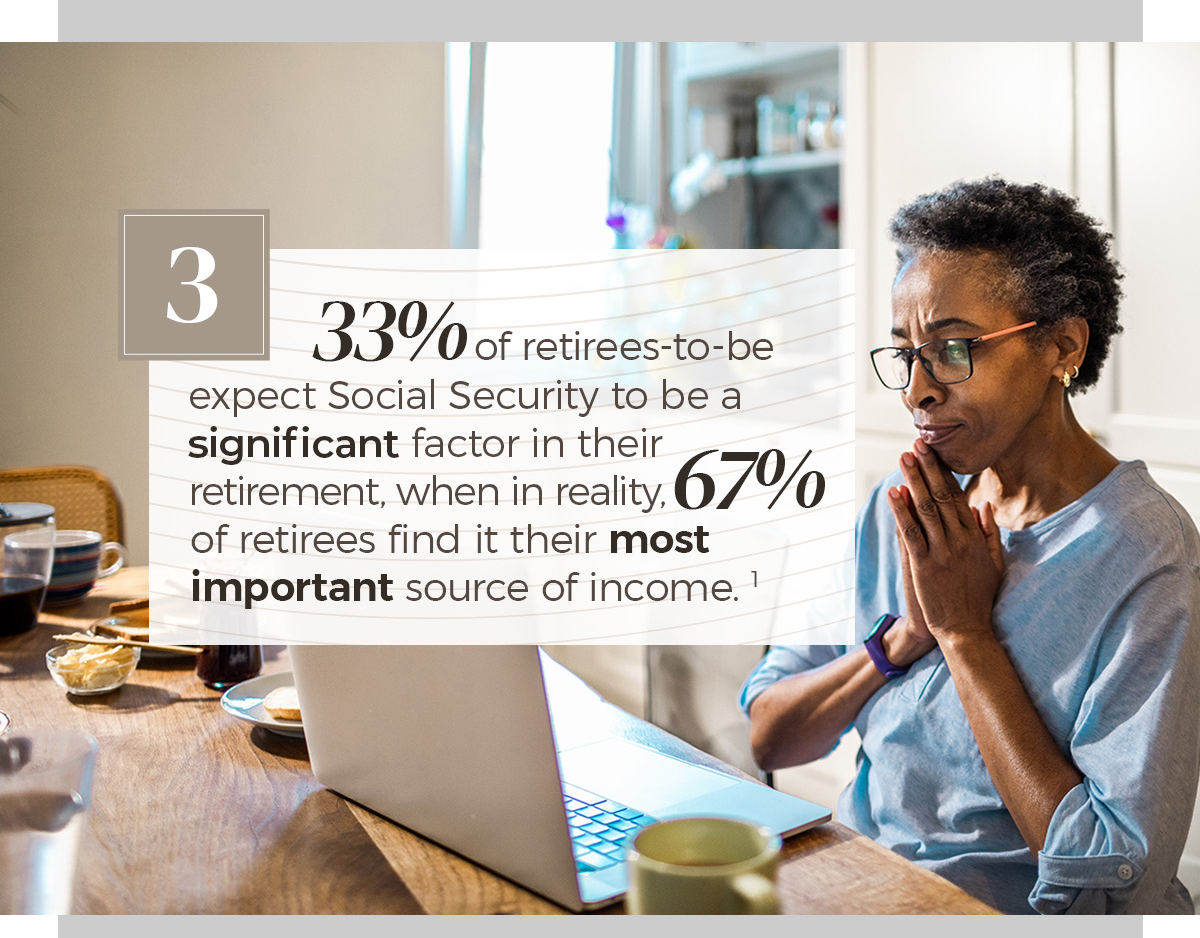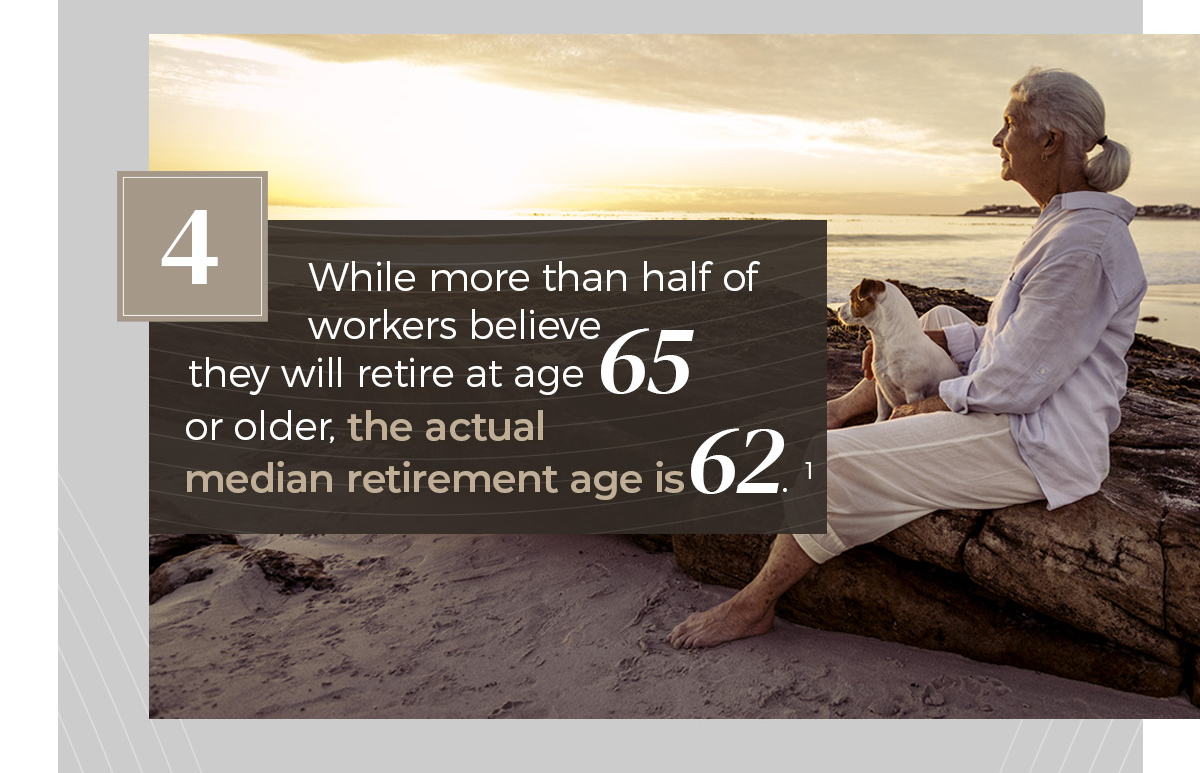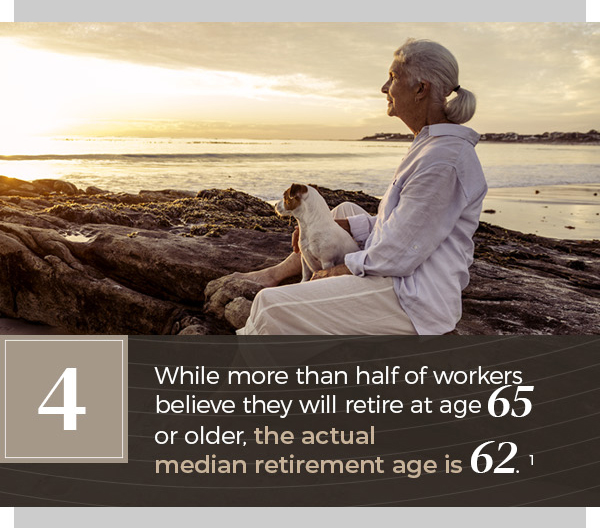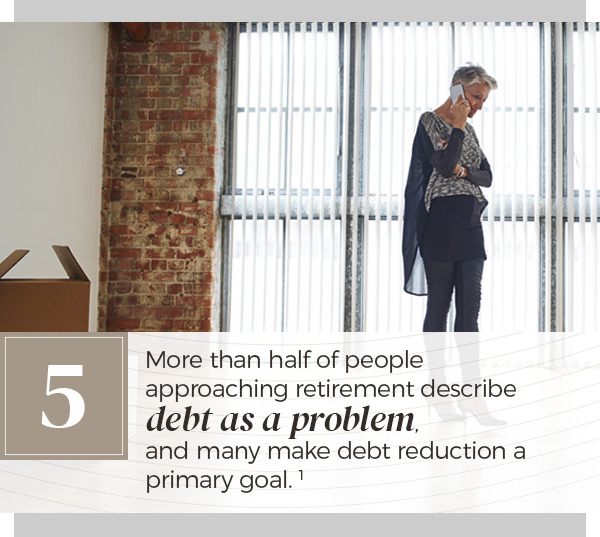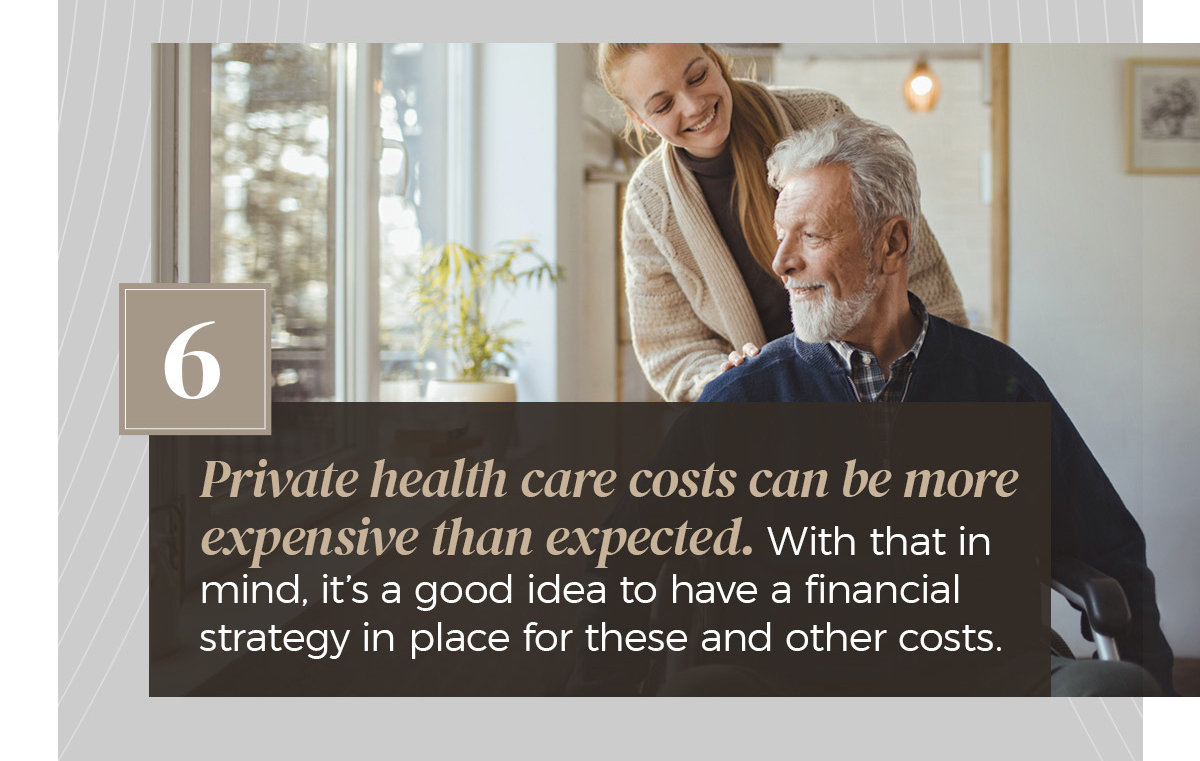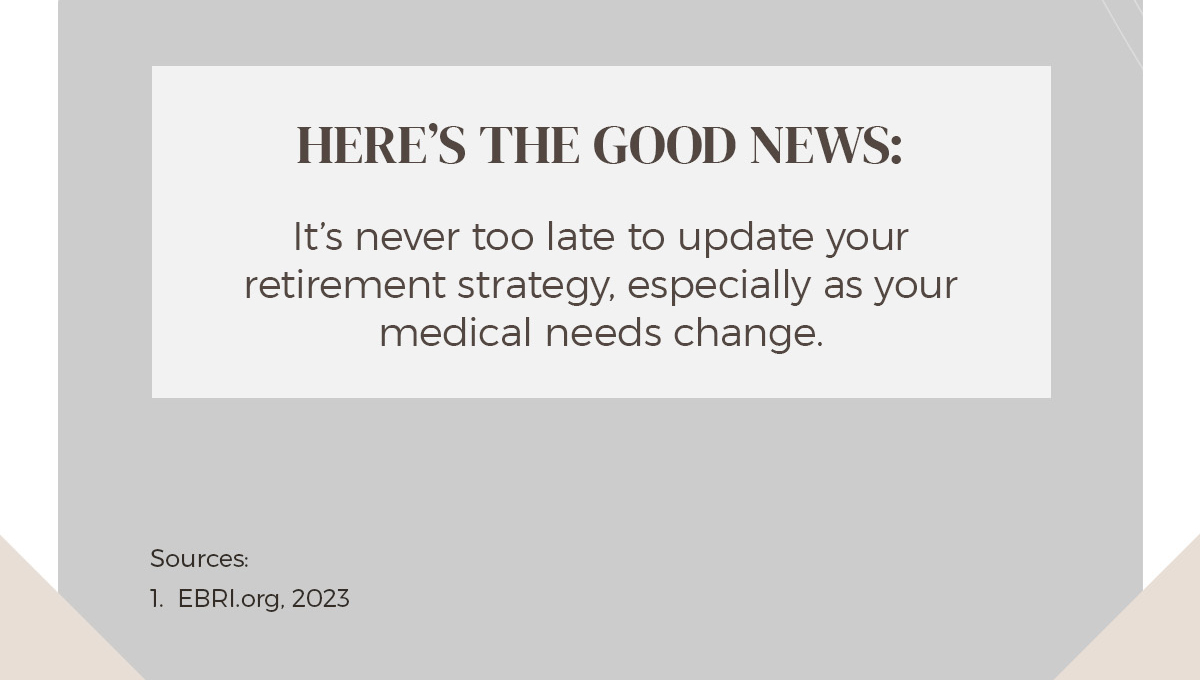 Related Content
Time and market performance may subtly and slowly imbalance your portfolio.
From diapers to vacations to groceries, emergency trips to the doctor and more, planning for your financial future is some superhero-level stuff when it comes to family finances.
Here's a breakdown of how the federal government spends your tax money.