Choose Your Own Retirement Adventure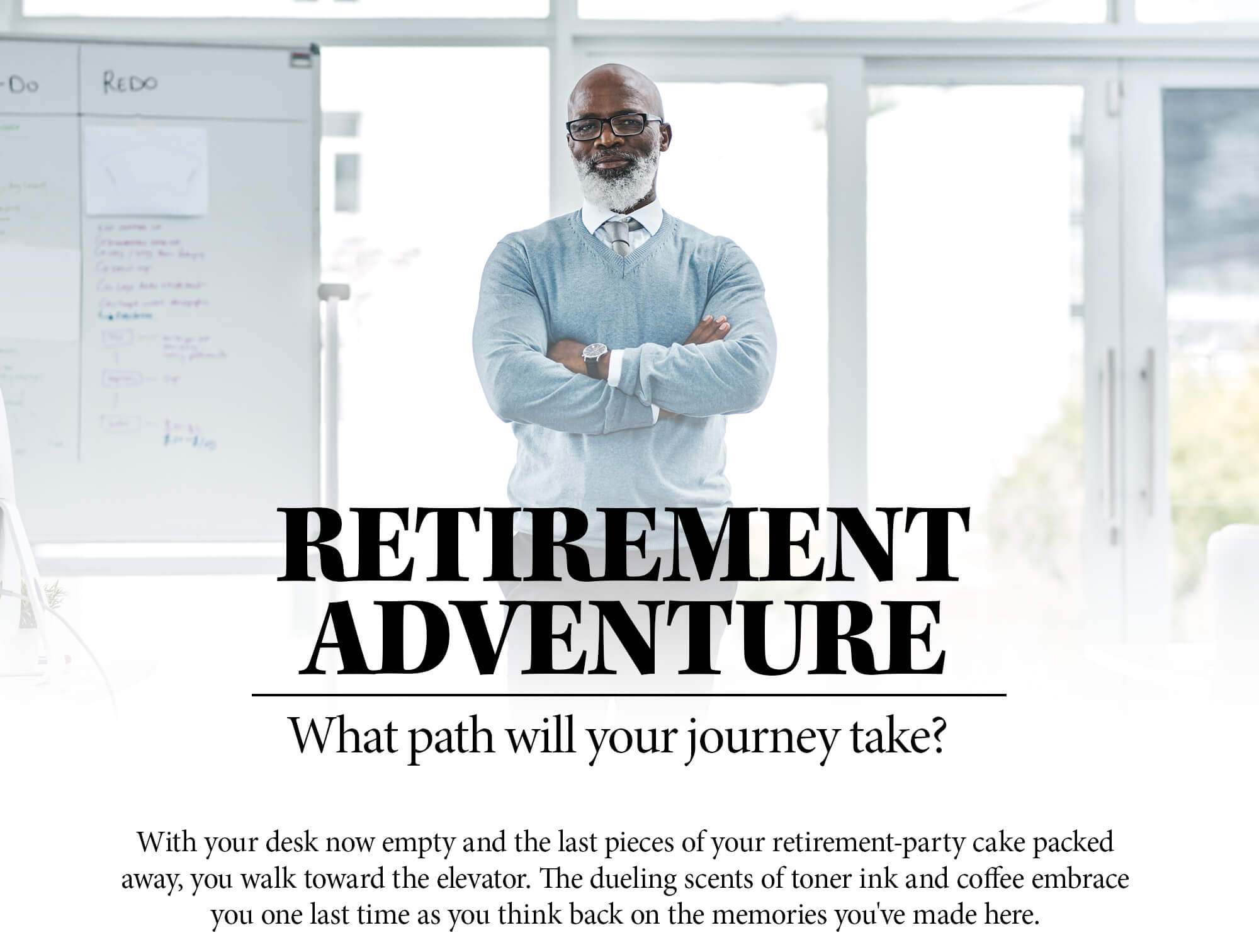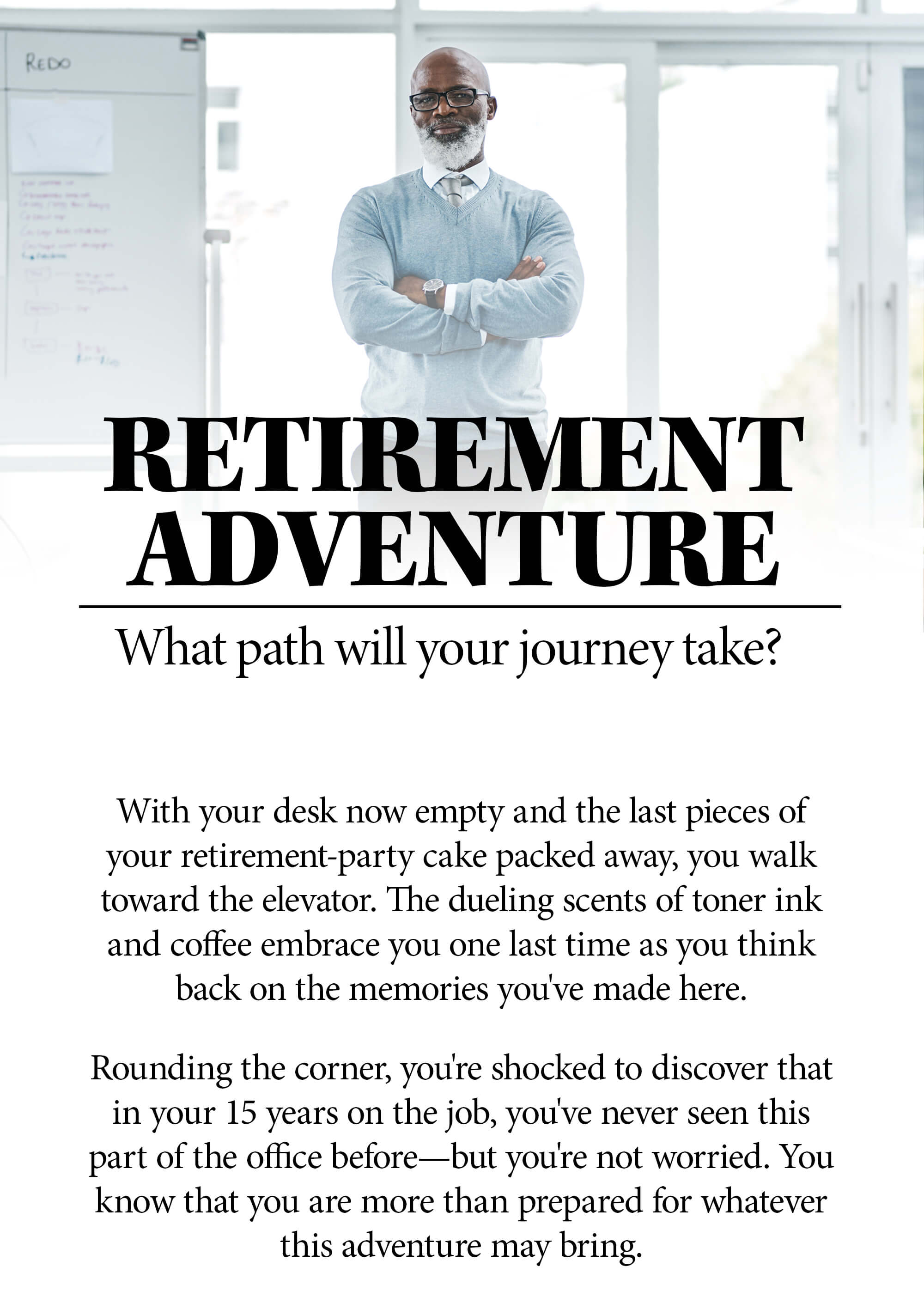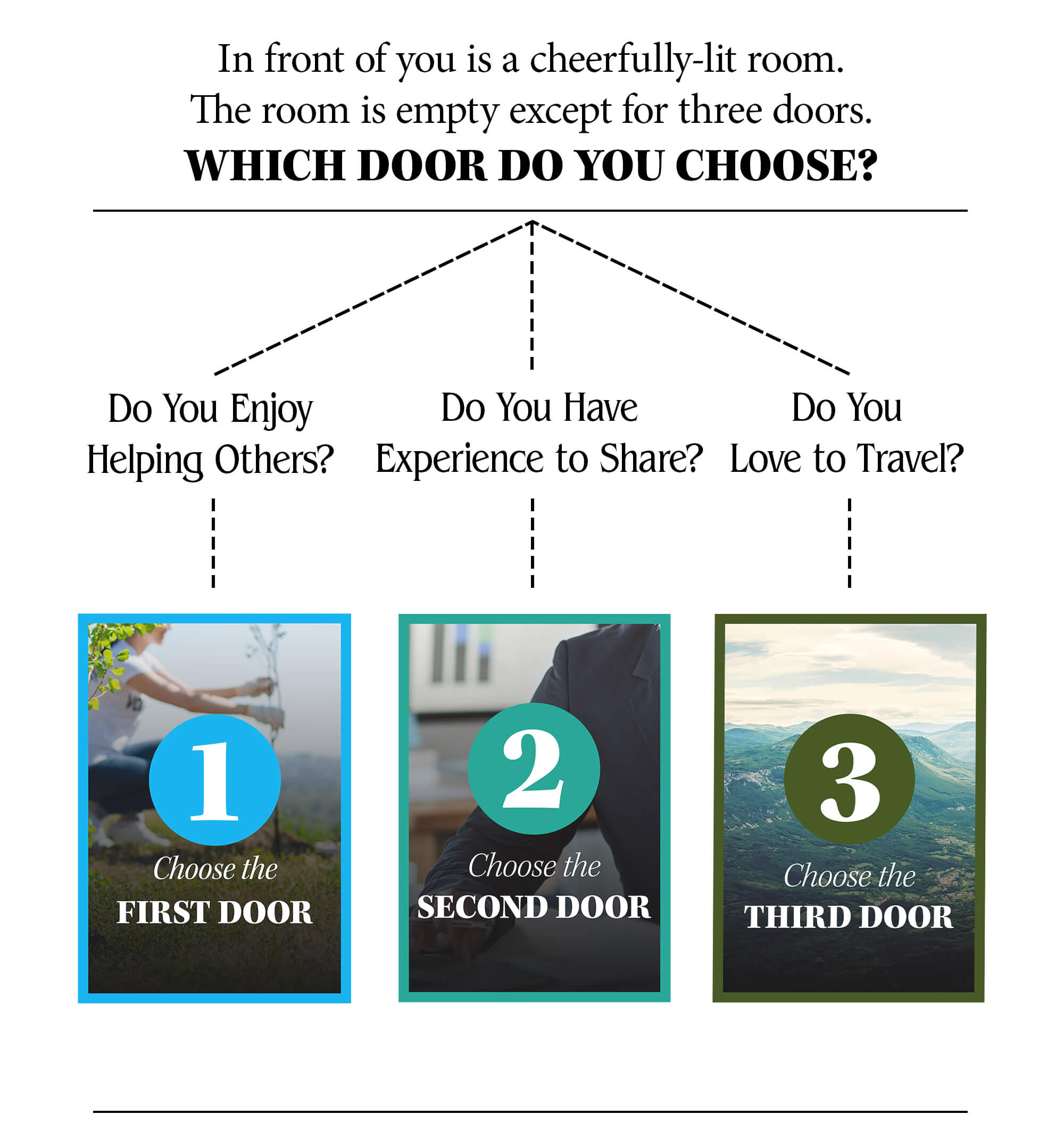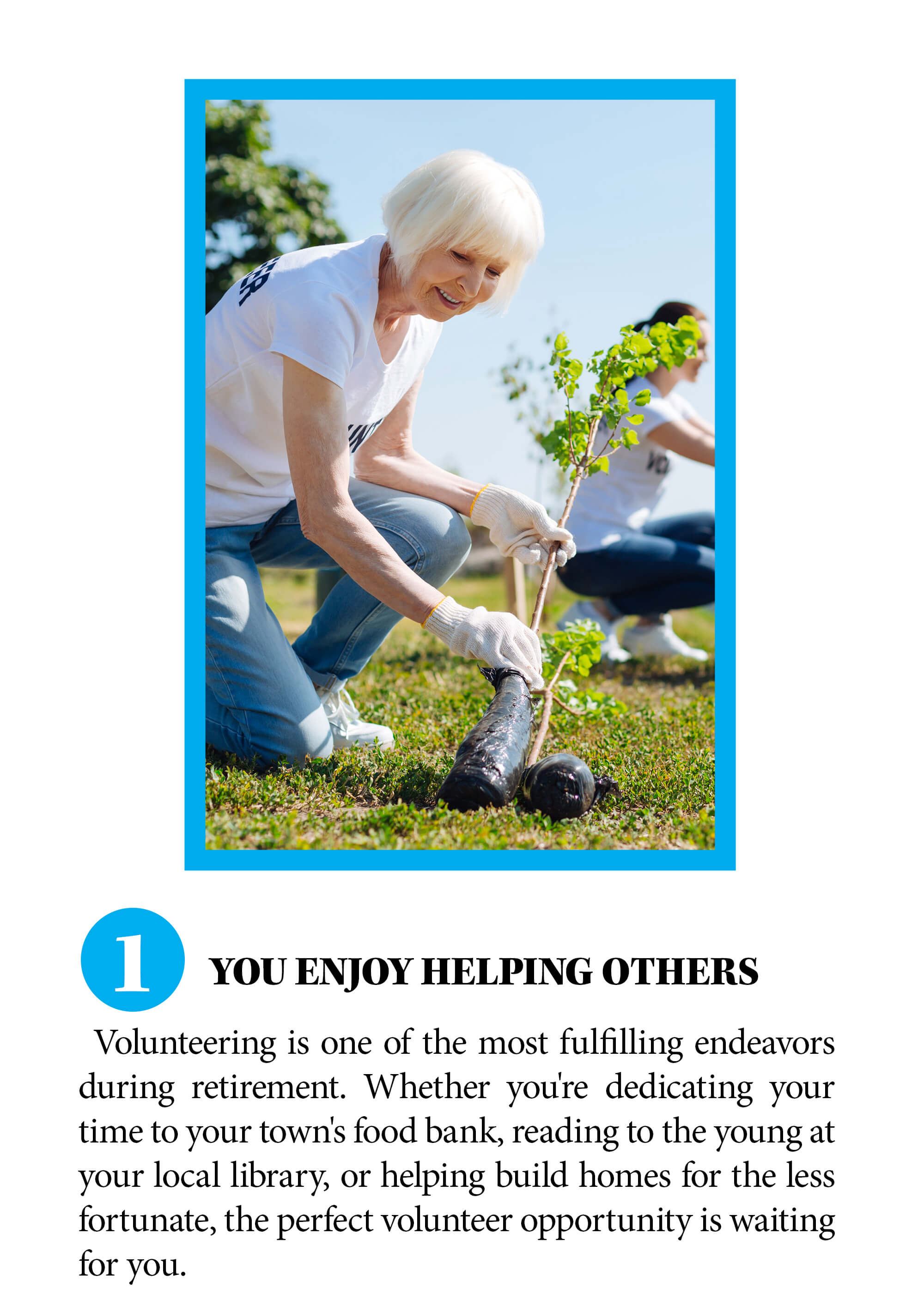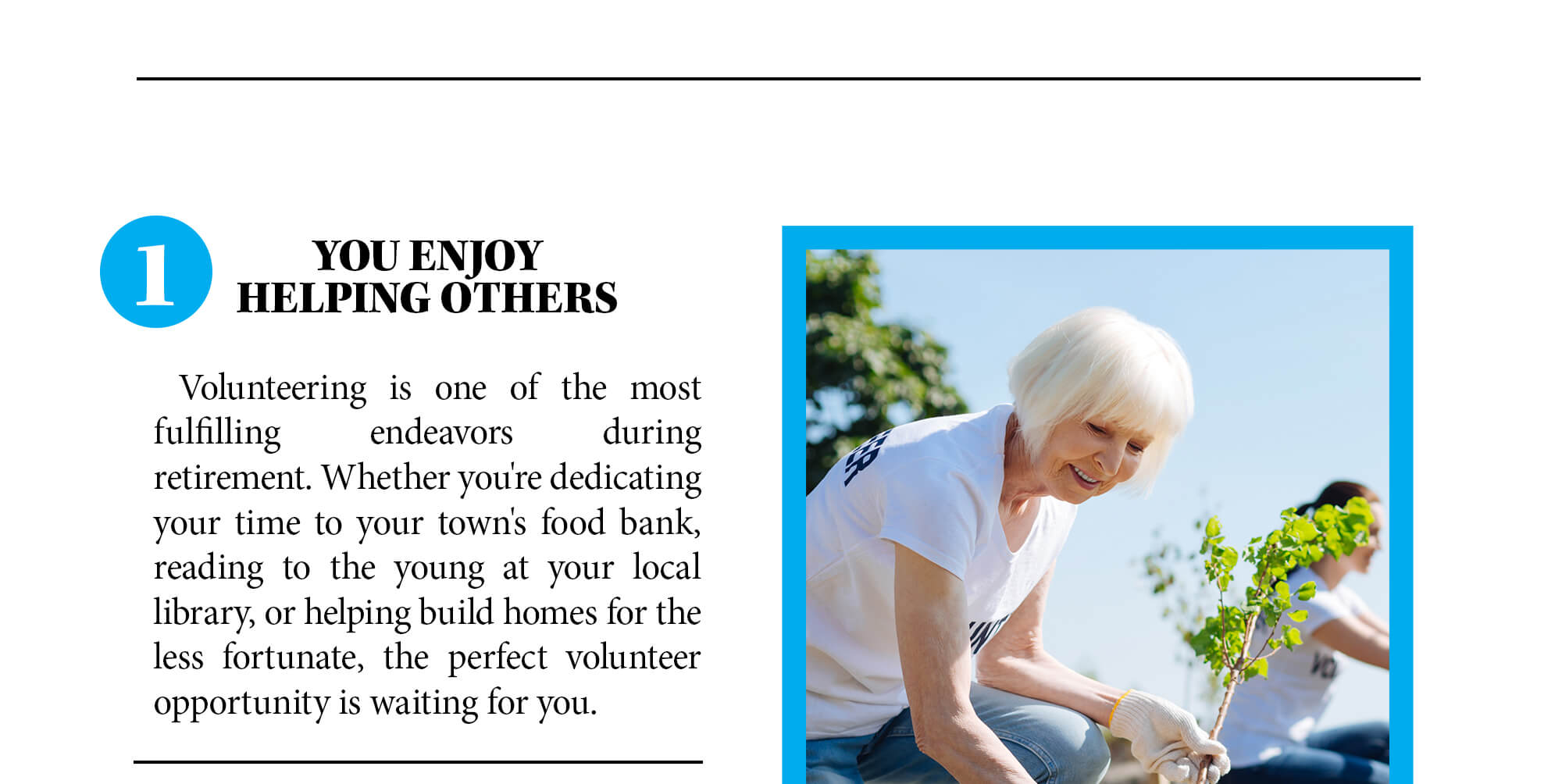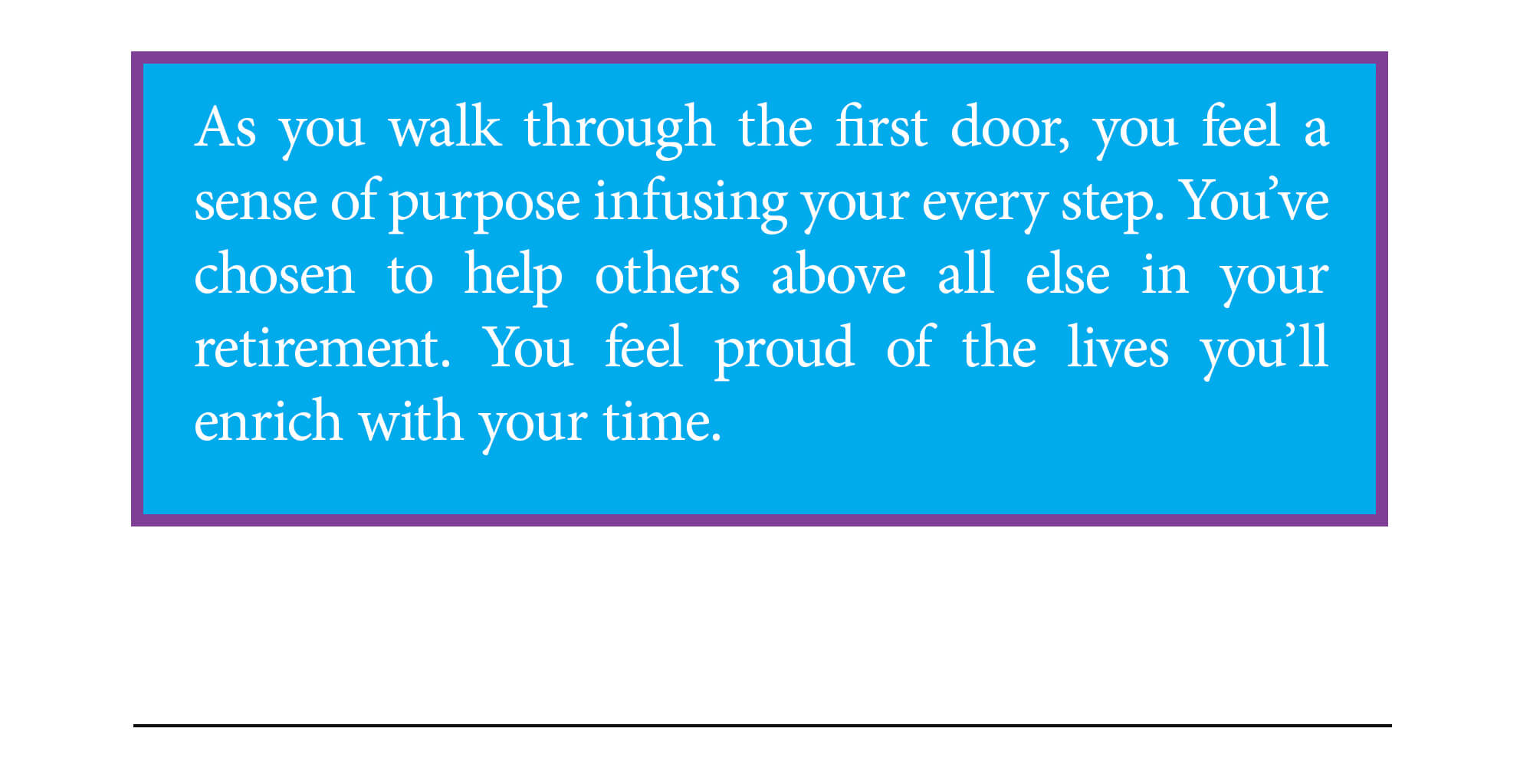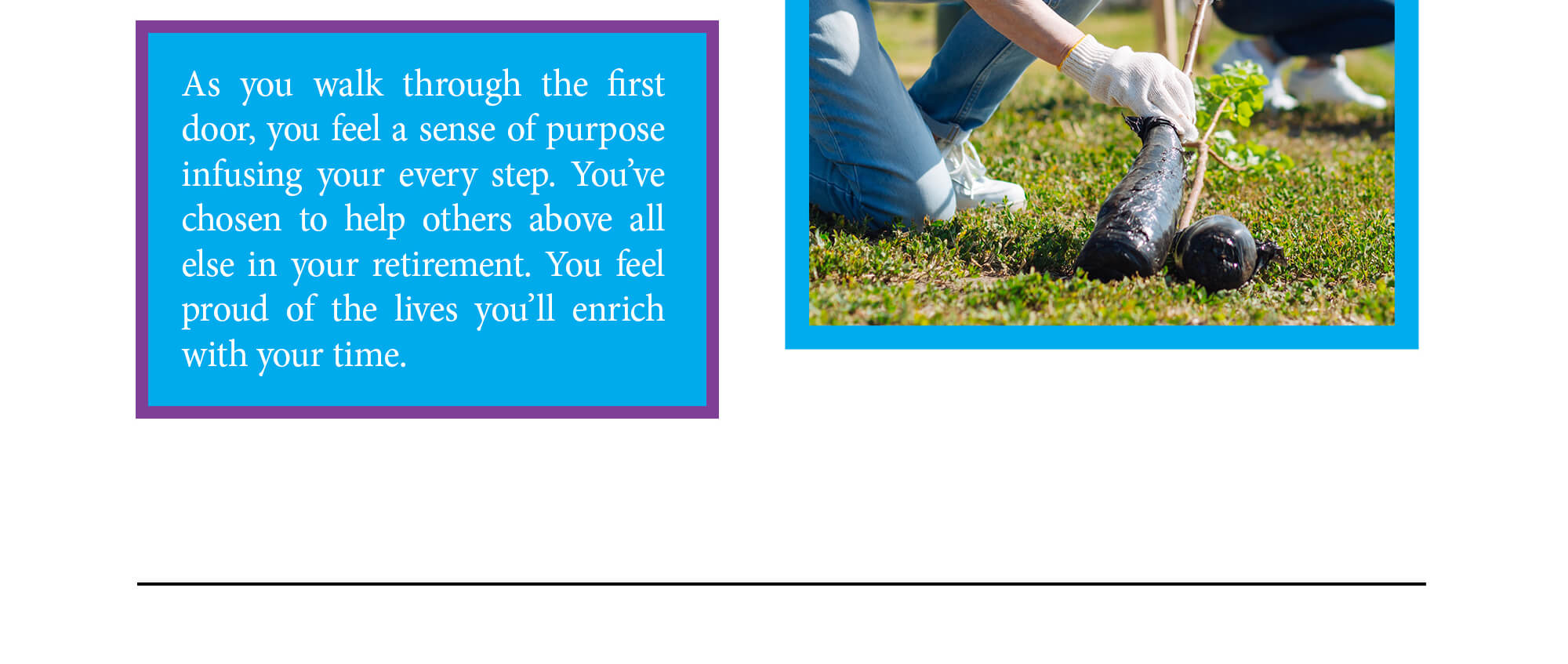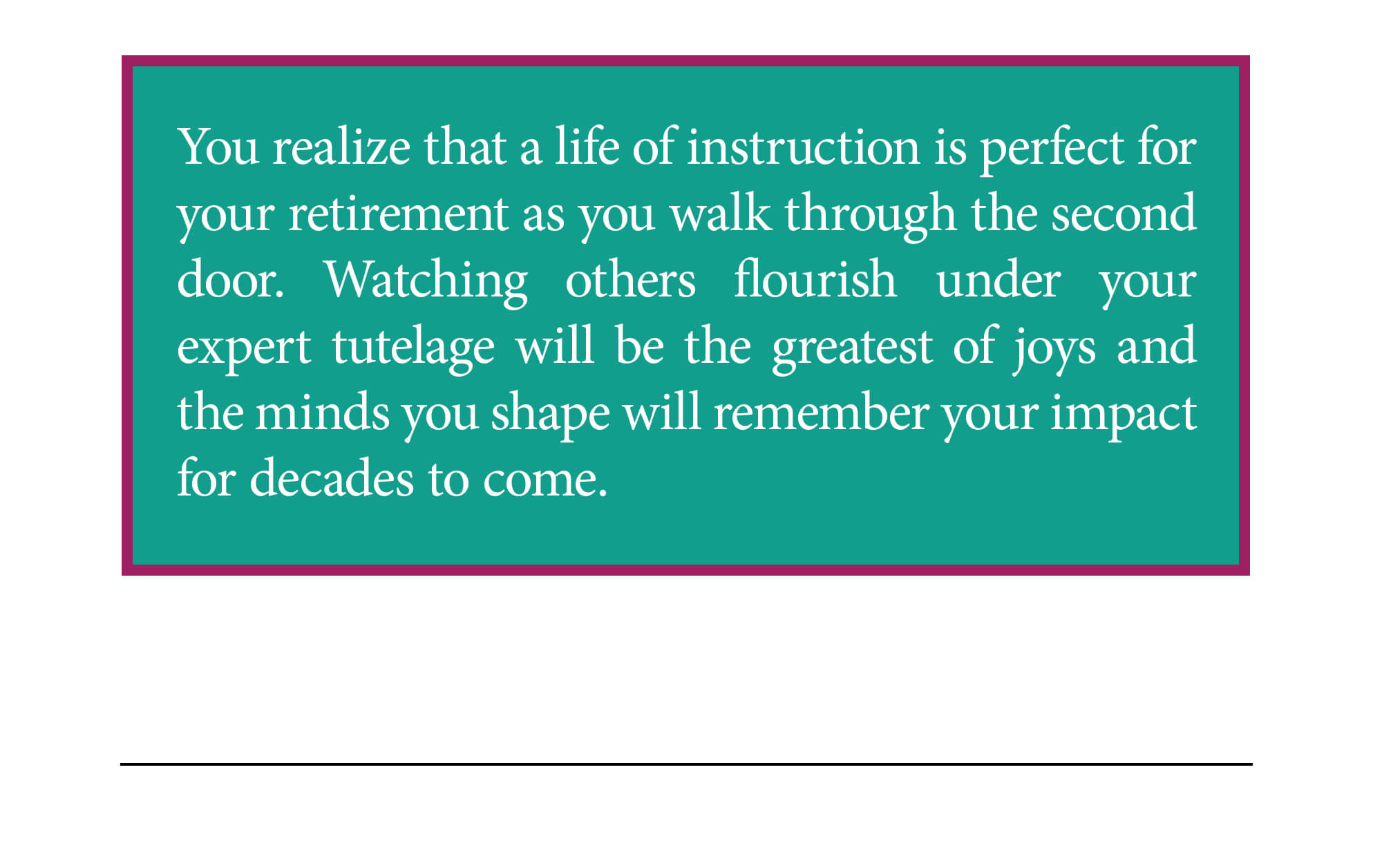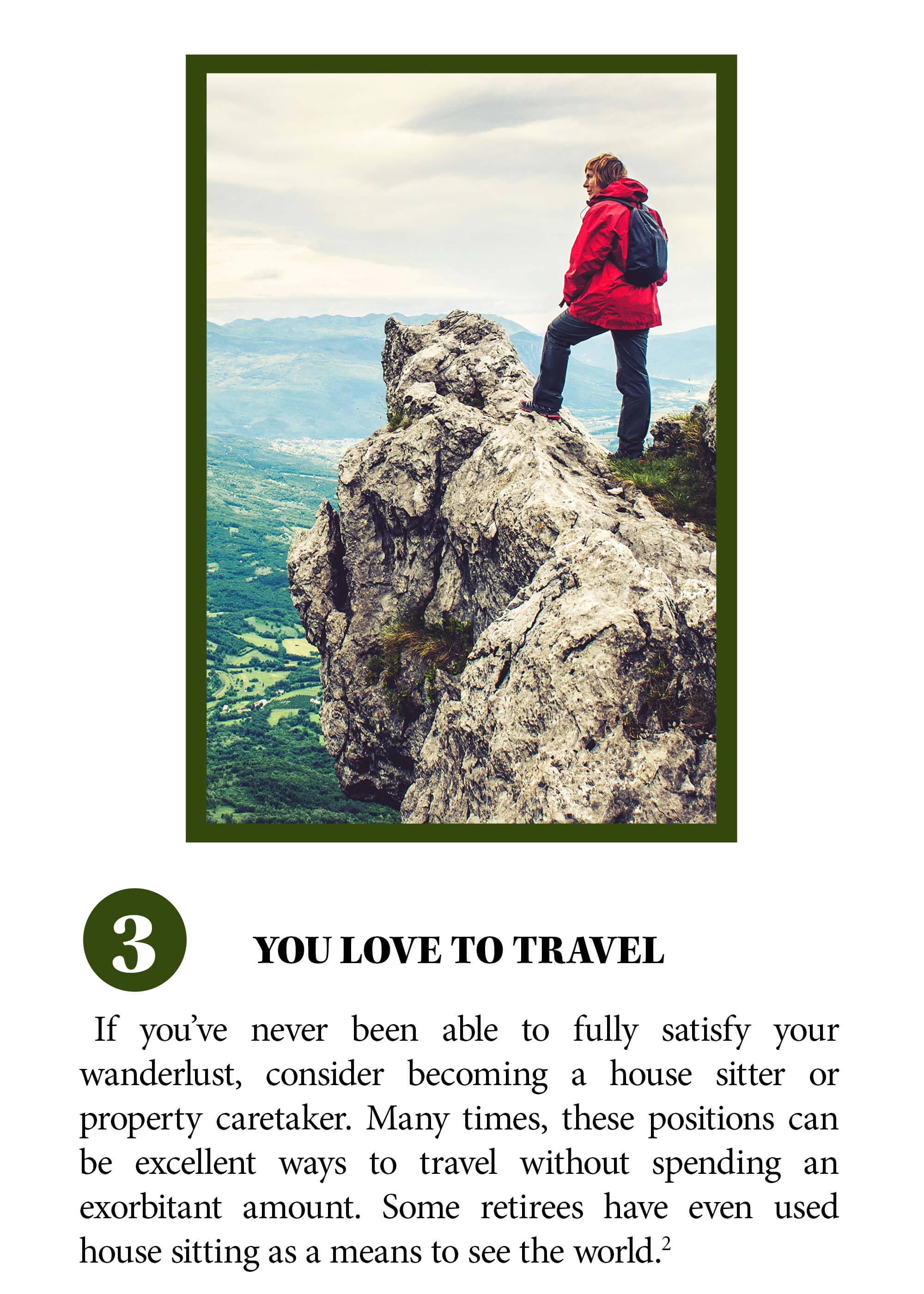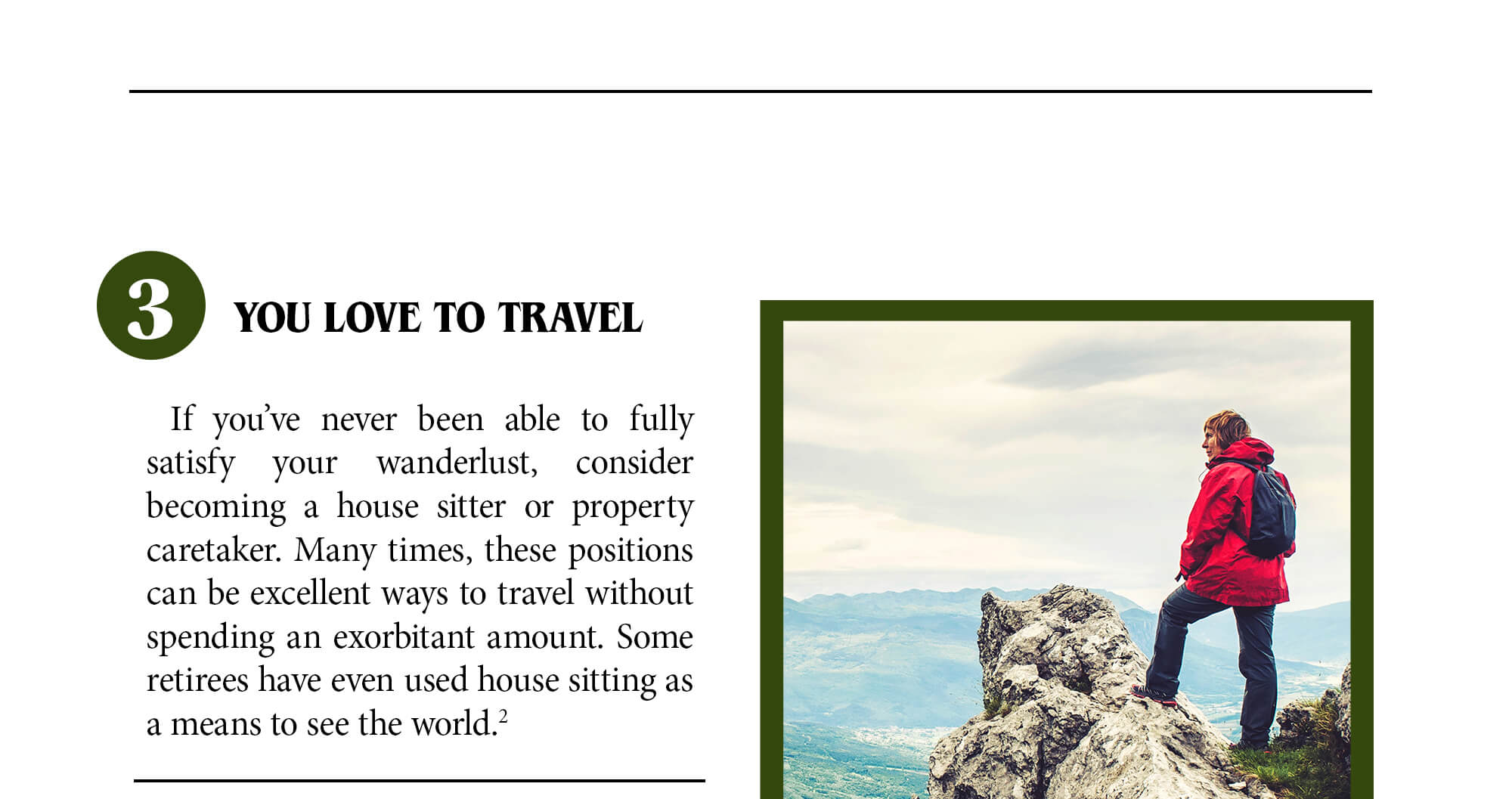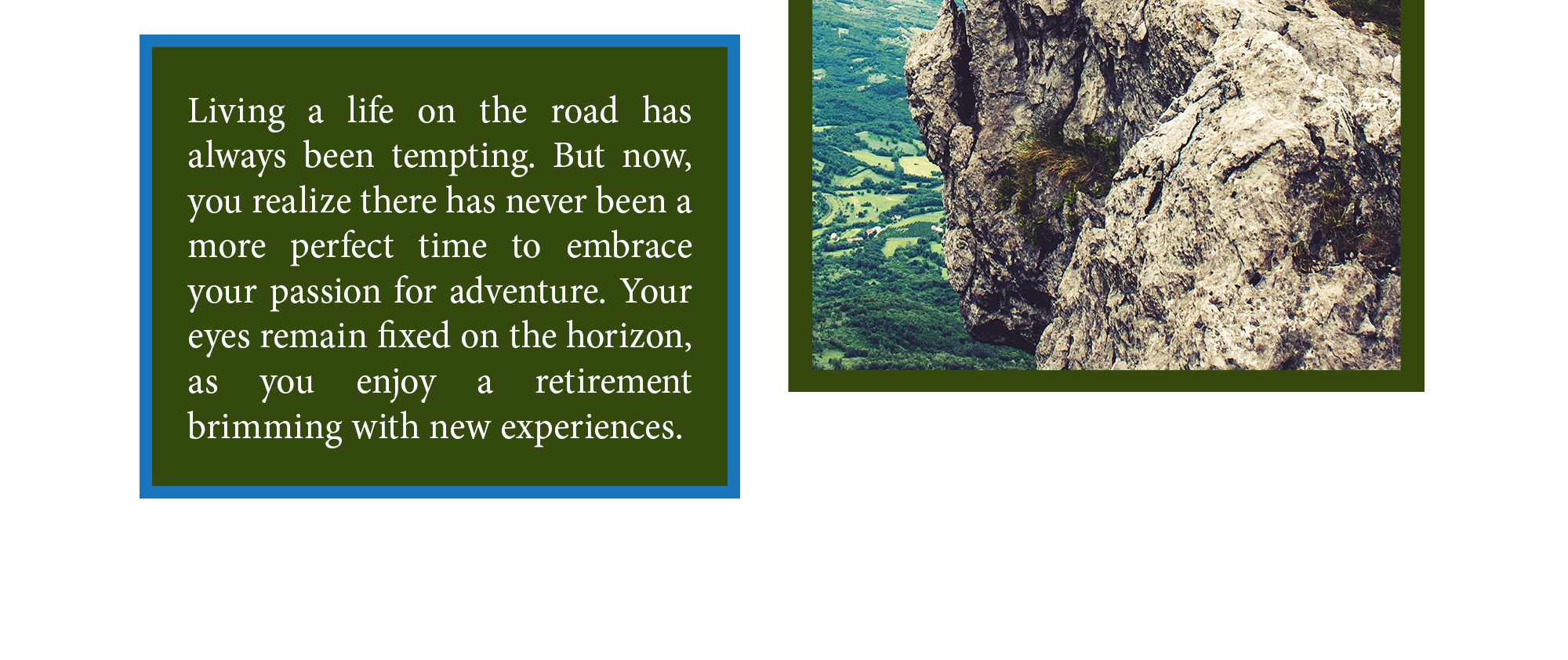 Related Content
Ascertaining the value of your business is important for a variety of reasons.
Retiring early sounds like a dream come true, but it's important to take a look at the cold, hard facts.
One of the most impactful steps you can take to propel your career forward is to find a mentor. Throughout life, we have had people who have guided us—our parents, teachers and coaches.